Website and blog created using Wordpress with Chinese language support.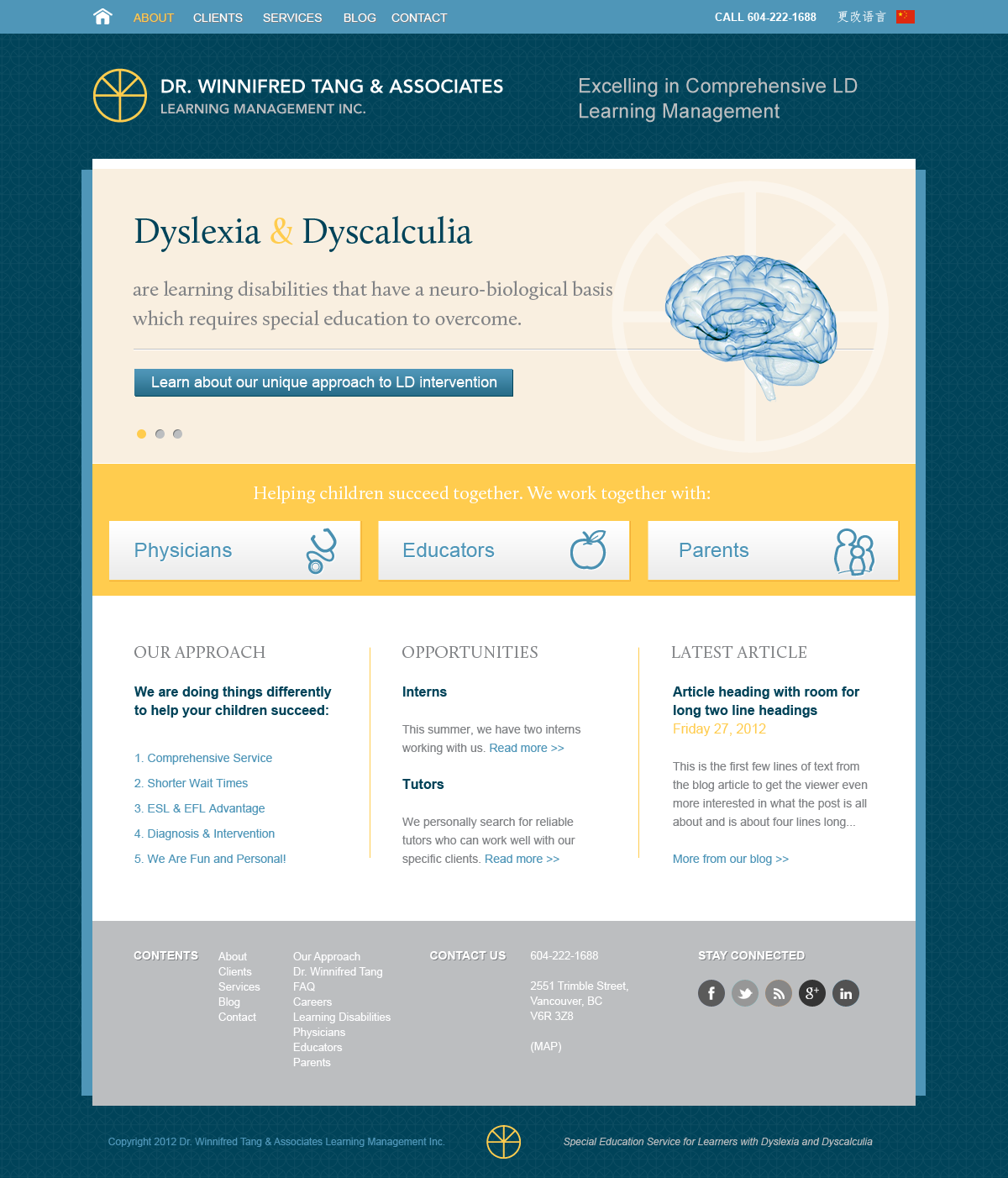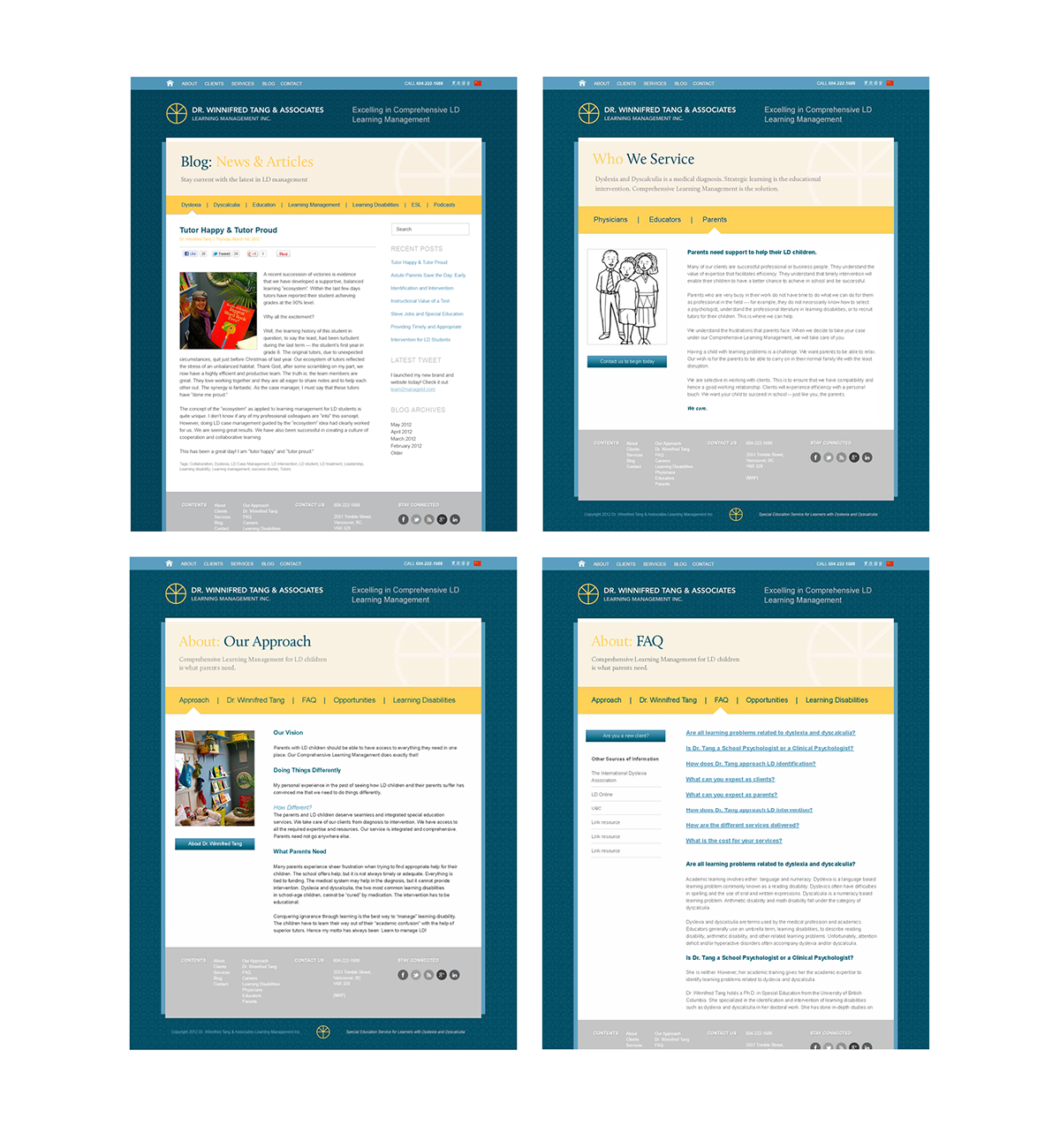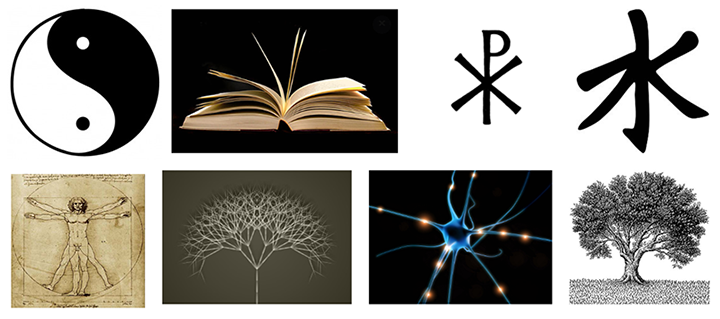 Above are references used to create the logo iconography.

The final logo incorporates the letter 'W' and 'T' while creating a tree like, synapse structure that also looks like an open book. This imagery hints at ancient symbolism that represents the learning and growth patients experience through Dr. Tang's methods, and conveys balance, harmony and symmetry of the mind.